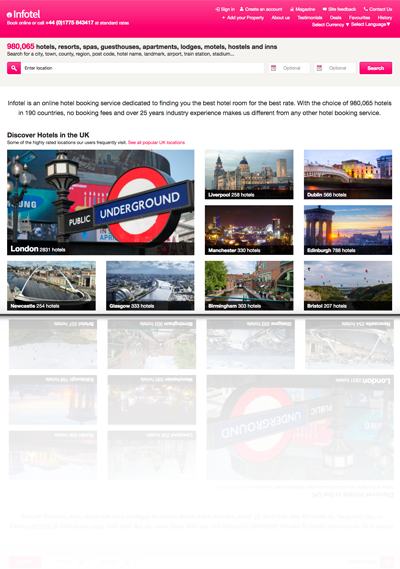 www.infotel.co.uk



Infotel provides the unmanaged business and leisure traveller with online access to view and book:
- Hotels
- Tickets
- Flights
- Events and attractions
We also have a team of reservations specialists based in our offices for those travellers who prefer to book over the telephone.
Partner hotels have electronic, interactive, brochure pages that they can update at any time to change rates, post special offers, press releases etc. They are also able to display unlimited photographs and give the web visitor a virtual tour or include an online video showcasing their facilities.
Partner hotels can purchase a favourite of the month slot to promote their accommodation on the Infotel website home page and visitors to the site are also able to participate in a monthly prize draw for a stay at one of the Partner hotels.
The Infotel website provides a community area which allows users to register and set-up their own account where they can view their travel history, share their travel experiences and photographs with other users and write reviews of places they've visited and accommodation they've stayed in.
www.findmeaconference.com



In 2001 we launched a dedicated conference venue sourcing website where venue partners are able to showcase their facilities and provide a level of detail that includes meeting/function room layouts, virtual tours, special offers.
We have our own conference reservations department who use this site when arranging conferences on behalf of our clients.
With over 7000 conference venues, meeting rooms and training centres to choose from our venue finder is a powerful and flexible advanced search that delivers detailed, up to date profiles based on exact requirements in seconds. Clients are able to narrow their search according to the criteria that matter the most to them and can include the number and standard of rooms, location in relation to cities and airports and precise technical details.
Many of the conference venues featured have opted for advanced listings so clients can see photo galleries, pricing grids, technical specifications and even take a 360° virtual tour.

There are conference venues and meeting rooms featured in every major town and city in the UK and Ireland plus thousands in rural and remote areas.
As well as venues for business meetings findmeaconference also caters for the leisure client with venues for weddings, birthday parties, reunions etc.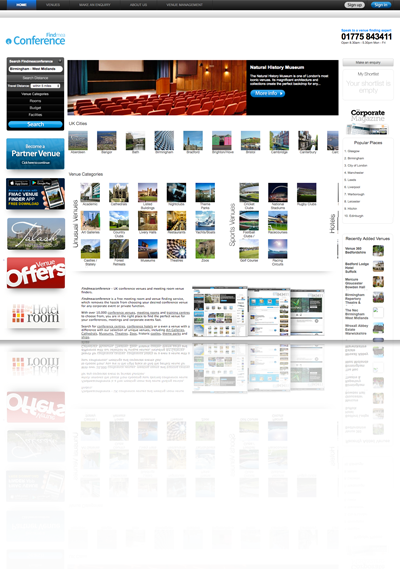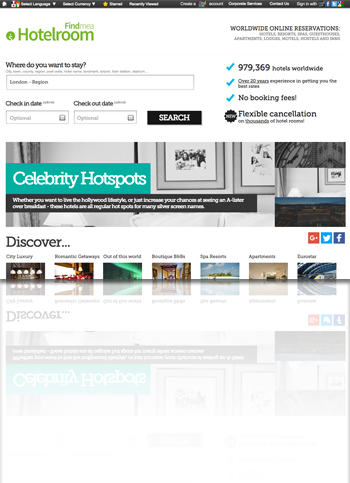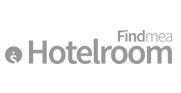 www.findmeahotelroom.com





Findmeahotelroom was established in 2004 to offer a separate service for corporate clients providing them with a full account management service for accommodation and travel.
Accommodation choices are available to view online where detailed information including location, rates, room descriptions and photographs are stored.
Clients can use our experienced corporate account team to manage their travel plans ensuring their specific requirements are understood and that the accommodation and travel sourced meets those specifications. Our expertise in sourcing accommodation means our clients can concentrate on their core business feeling confident their travel arrangements will be made on time and on budget.
We provide clients with a dedicated booking agent and as part of our account management strategy offer
- Account review meetings
- Company and individual profiles
- Bespoke management information to meet client requirements
The business customer who is on the road and needs to make a last minute change or reservation can simply call their account manager and be certain their request is being dealt with expertly and efficiently.